Once upon a time Latika and I lived in Florida in Maguire Village. This was all BC (before children.) Everyday, weather permitting, I would swim in this pool.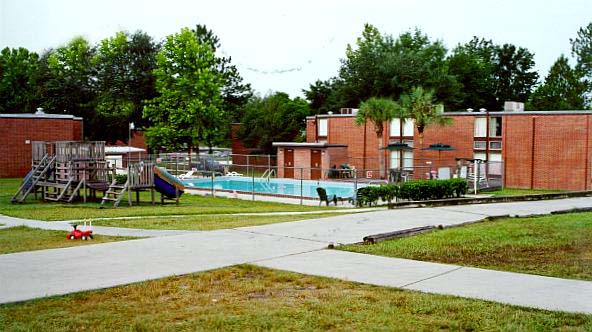 English online sent me a very detailed list of
poetry resources
.
And for the first time in ages I popped over to the
NZ Herald site
. Great design.
Photo from University of Florida, Gainesville.